Get To Know Therapist Christine
The quality of your life is most important.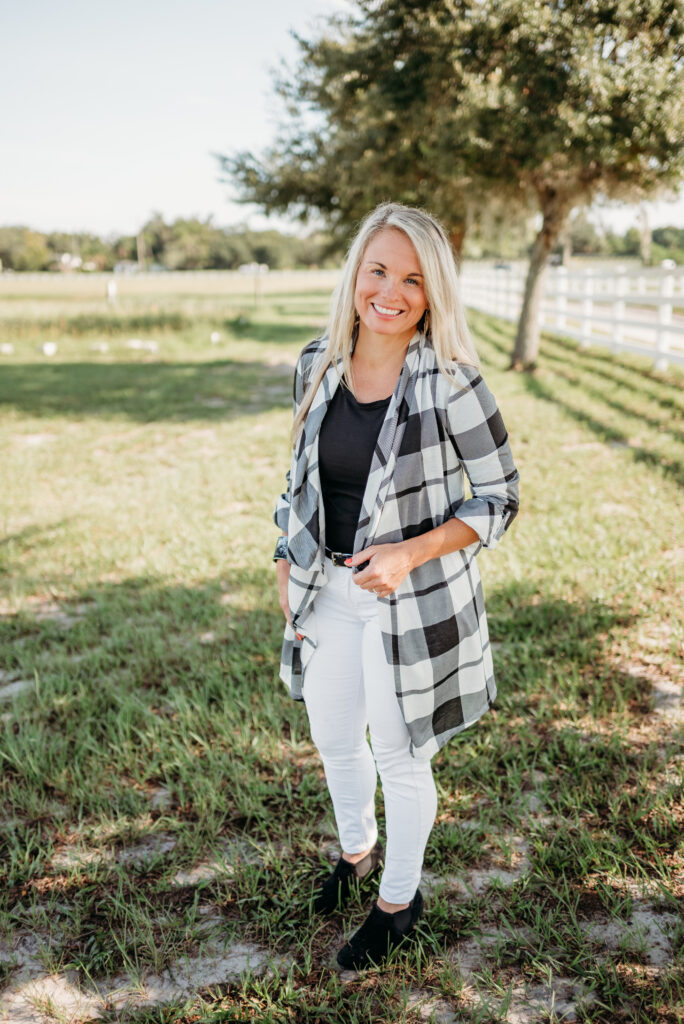 As a therapist, I have the privilege to help empower my clients and help maximize their potential in all areas of life. Sometimes this requires working through past traumas, as I am certified in CPT (cognitive processing therapy for trauma).
Other instances, we are working on building the self-confidence, self-awareness, healthier thinking patterns, effective communication, and all the many important aspects to gain a strong foundation for personal growth and development.
Personal growth is lifelong, as there is always room for improvement, no matter who you are. Through talk therapy, instillation of coping skills and therapeutic tools, I help clients create goals to decrease anxiety and depression and begin to increase joy and connection.
I aim to empower, motivate, and guide my clients in the most positive direction so they can live healthier more fulfilling lives.
A Whole-body Approach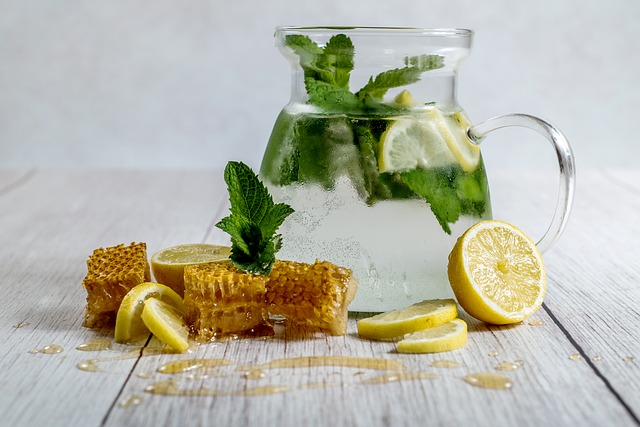 Further, overall wellness should include a whole-body approach.
I am certified in integrative medicine, and I am passionate about total health. How we care for our body, what we eat and drink, all impact our mental health. Therefore, I find it most effective to address mind, body, spirit, and emotional wellbeing with my clients.
Additional passions include: helping clients strengthen interpersonal relationships, life goal planning, and mindfulness.
Each Client's Life Experience Is Unique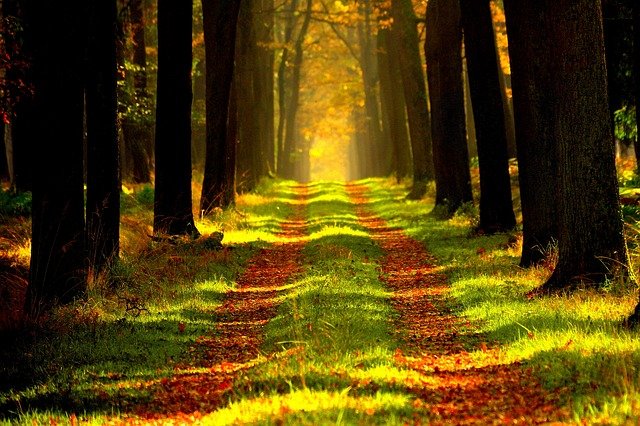 I use a variety of approaches depending on the client, some of which include cognitive behavioral therapy (CBT), solution focused brief therapy (SFBT), cognitive processing therapy (CPT), and dialectical behavioral therapy (DBT).