What To Expect
How long does counseling last?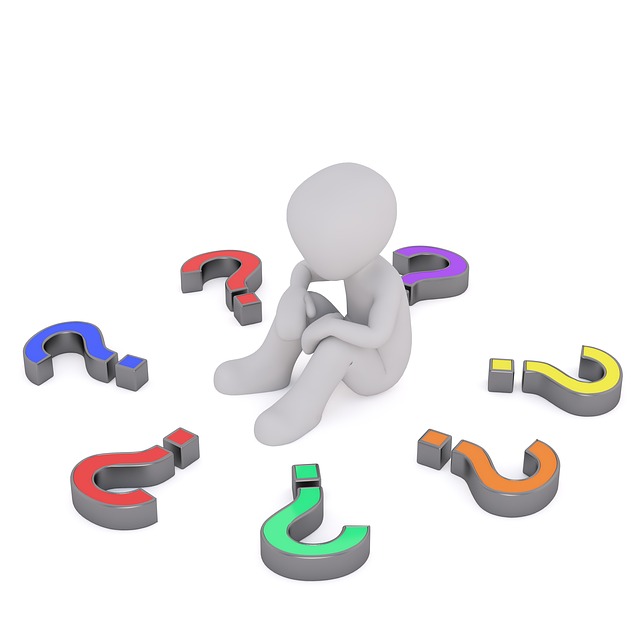 Your sessions will be 50 minutes and the last 5/10 minutes will be used to recap the session, discuss goals, and schedule next session.
The first session will be an intake; therefore, the therapist will be collecting a variety of background information. The following sessions the therapist will be getting to know you, building report, and assessing your therapy goals.
The therapeutic relationship develops over a series of sessions. The therapist continually revisits the treatment plan and goals. The pacing of growth and development is individualized to each client.
The need for therapy is different for everyone. You are unique and so is your therapeutic journey.
Sometimes therapy is just a tool to get through the current phase of life or "season". Other times therapy is part of a lifelong journey to healing.
Whether you are dealing with lack of motivation, low self-confidence, anxiety, depression, trauma related symptoms, or anything in-between that is negatively impacting your quality of life, therapy can help you navigate these situations.
Confidentiality
Is my information safe?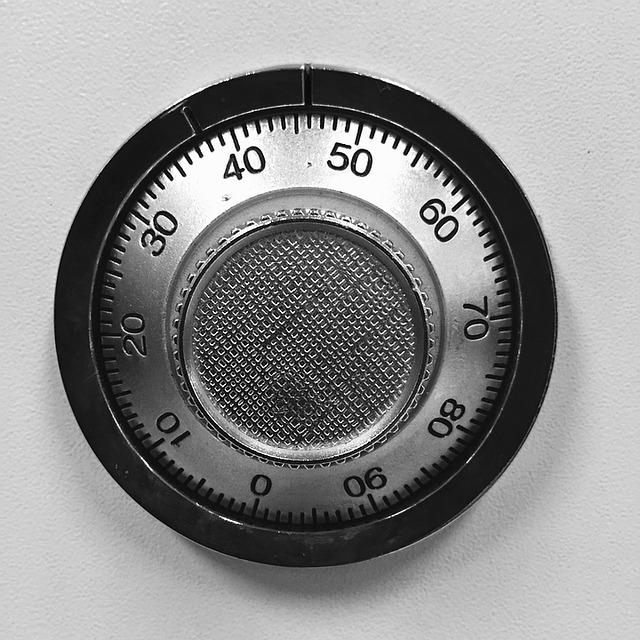 At Rise Counseling & Consulting, we hold your confidence in the highest regard. We are committed to keeping this a safe place for you to speak freely about whatever is on your heart and mind. Our office is HIPAA compliant to ensure that your identity and information (when you come, what you say, and the records of your visit) are all kept confidential. At the same time, there are important legal and ethical limitations on counselor-client confidentiality that you should discuss with your therapist prior to beginning counseling.
Who will my therapist be?
Christine Dubnicka, LMHC is the head therapist at Rise Counseling & Consulting.
Read Christine's bio on the About page.
Becoming a Licensed Mental Health Counselor has stages of certification and students do see patients under the guidance of a LMHC.
Sessions may be available with a Registered Mental Health Intern or a student intern.
Does therapy have to be "in person"?
Worried about Covid? Don't have transportation?
Sessions for some therapies are available online via the TeleHealth Portal. Contact us for a consultation to see which therapy path is right for you.
MONDAY – FRIDAY 8AM -5PM
Hours Vary Depending On Therapist